Welcome to Hannaford Helps Schools!
Earn dollars for your school every time you shop for participating products March 12 – May 27, 2023.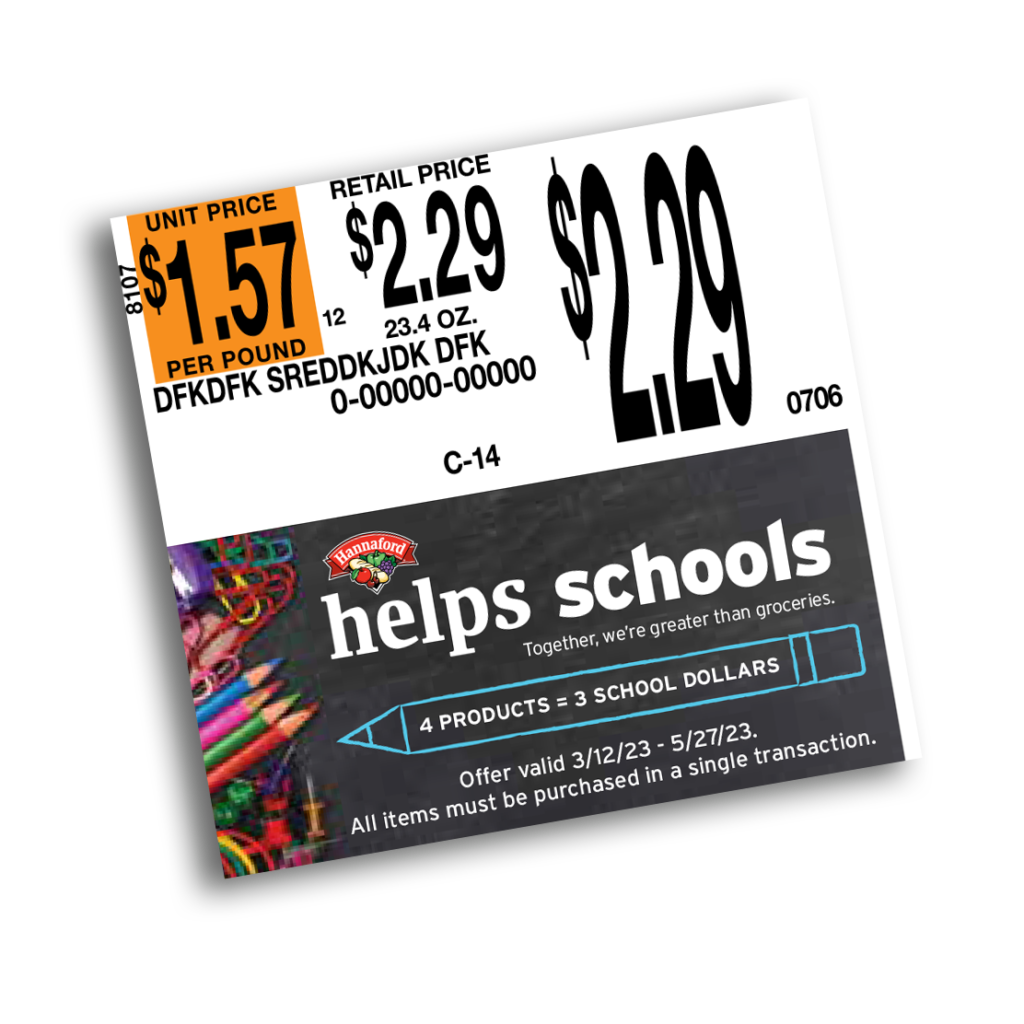 Look for the Hannaford Helps Schools shelf tags in the store, fill your cart with participating products and head to the register to earn School Dollars!
Look for the apple icon on over 1,500 products online.

Redeem the Coupon from your most recent Hannaford shopping trip by clicking the button below and inserting the code directly into the website.
Planning on shopping again soon? Save your information and selected school by downloading the Hannaford Helps Schools App. Click the button below to get started or scan the QR code to download the app.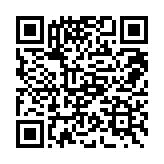 Since its inception, Hannaford Helps Schools has raised over $17 million for local schools in New England and New York. Please join our customers, school administrators, teachers, parents and students in raising funds for a brighter future.
Together, we're greater than groceries.